HVAC Maintenance in Fort Worth, Keller, Southlake, TX and Surrounding Areas
All machines require maintenance to keep them running their best. Heating and cooling systems are no different. If you want your heater and air conditioner to last as long as possible, your best move is to choose a qualified HVAC maintenance company and schedule annual tune-ups. In the local area, make North Tarrant Heat & Air your first call. We employ professional, qualified technicians and treat every customer with respect. We're here to provide great customer service at an honest price, and you can count on us to be there when you need us.
Benefits of AC Maintenance
Ignoring maintenance for your air conditioner and heater is just as bad as ignoring oil changes and maintenance for your car. Changing the air filter is not enough to keep your HVAC running. If you skip routine maintenance year after year, you're inviting an inconvenient breakdown.
You're also wasting money on utility costs, since poorly-maintained systems can't run as efficiently. Worst of all, you'll be contributing to an early death for your heating and cooling units. Preventive maintenance boosts energy efficiency, improves performance, reduces the chances of an expensive repair, and extends the life of the machine. It's a worthwhile investment.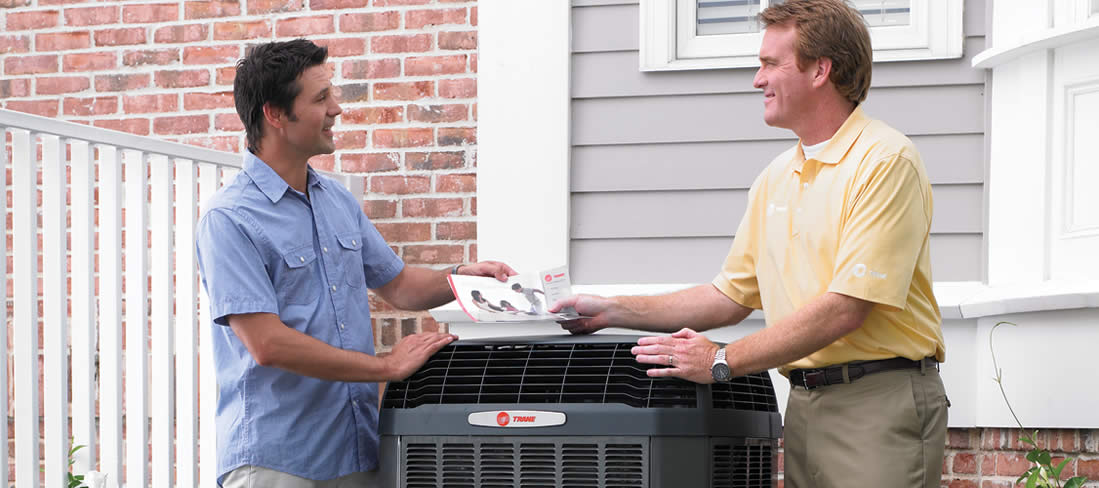 Air Conditioner Maintenance Checklist
North Tarrant service technicians follow a precise checklist as they perform routine maintenance on your heating and cooling systems. The multi-point inspection includes checking the drains, cleaning the coils, performing a safety test, tightening connections, and looking for worn parts. At the end of the appointment, you receive a complete report on the condition of the system. Minor repairs can often be completed immediately since our trucks are fully stocked with common parts.
HVAC Maintenance Services
North Tarrant recommends one seasonal checkup per year for residential systems. The heating unit should be checked in the fall and the AC in the spring, if possible. This is why we offer a noncontractual maintenance plan for only $75, which includes the servicing of one system in both the fall and the spring. Light commercial systems may be better-served with more frequent tune-ups, so we offer individualized consultations for business owners. We treat every customer as an individual and guarantee the same attention to detail in every job.
North Tarrant Is in Your Corner
Your AC and heating systems work hard to keep you cool on the hottest days and warm on the coldest nights. They deserve a little TLC. Don't put it off any longer. Contact us today to set up a seasonal tune-up for your HVAC system. We take pride in all of our work, and we're committed to providing you with the best customer service. Our service area includes Northwest Fort Worth, Keller, Southlake, Trophy Club, Westlake, Colleyville, and North Richland Hills.