HVAC Service Area in Fort Worth, Keller, Southlake TX and Surrounding Areas
As your local HVAC company, we are dedicated to serving our community with pride and integrity. Our team has been operating in the Keller, Texas area for years, but one thing has not changed: our commitment to our customers to provide them with the best heating and cooling solutions available. This, coupled with our dedication to providing outstanding service and fast response times, makes us the best choice for your local HVAC needs. Read on to learn more about our major service areas.
Southlake, TX
Keller, TX
Fort Worth, TX
Haltom City, TX
Watauga, TX
Roanoke, TX
Hurst, TX
Colleyville, TX
Grapevine, TX
Trophy Club, TX
North Richland Hills, TX
Bedford, TX
Euless, TX
Living in Fort Worth means you can partake in activities and events happening in Dallas, but it also means traffic – and we understand this. That's why we prepare quickly for any emergency calls in Fort Worth and work hard to be ahead of schedule. We guarantee fast response times and convenient service times around your schedule.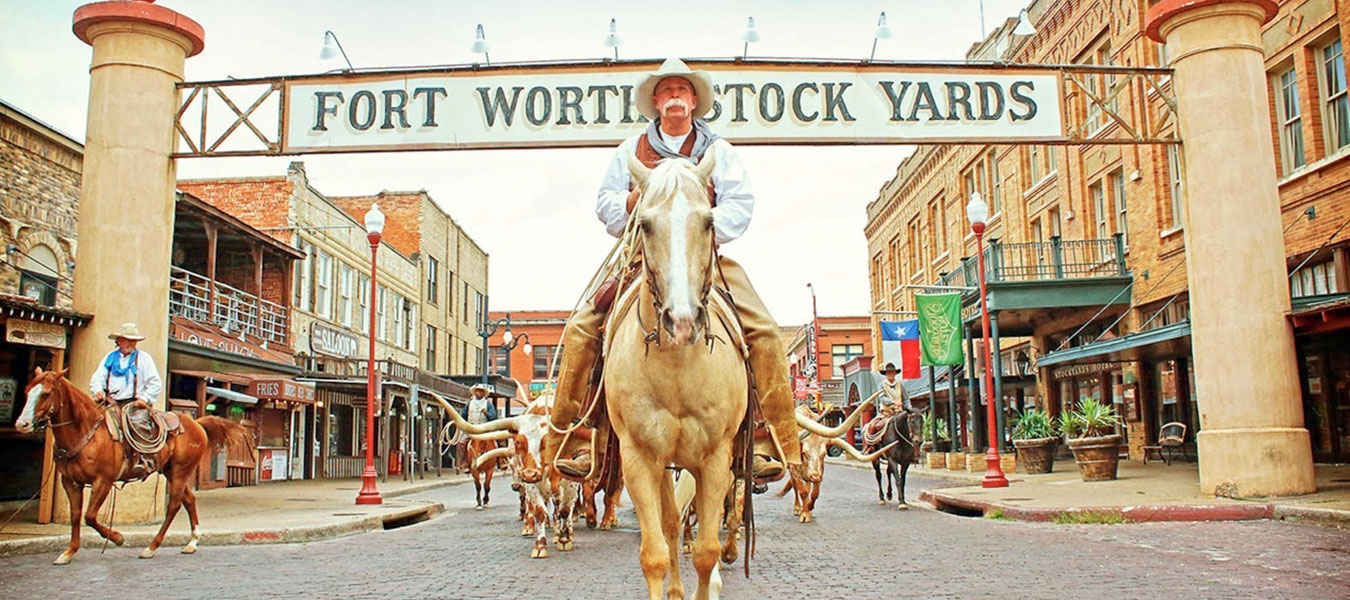 Air Conditioning Repair in Keller
We feel a special connection to residents in Keller, since this is where our office is located. For years, we've maintained HVAC systems in Keller and will continue to do so with courteousness and accuracy.
We know many of the families in Southlake and have operated on their air conditioning systems and furnaces for many years. If you're looking for an honest, local HVAC company to service your Southlake home, give us a call.
HVAC Services in Trophy Club
We're proud to offer our services to the beautiful residences in Trophy Club, TX, which are a quick drive away from our office. From air quality control to ductless mini-splits, we have the knowledge and attention to detail to care for the heating and cooling systems in your home.
Heating and Cooling Services in Westlake
From a small condo to a large family home, we understand what it takes to cool and heat your Westlake home. We are well-versed in the installation and repair process for these homes, but we still provide a unique, tailored solution to every HVAC problem. Check out our Services page to learn more about the wide range of air conditioning and heating assistance we offer in Westlake, TX.
AC Repair and Installation in Colleyville
It is our pleasure to serve the great city of Colleyville with our HVAC services, and we guarantee we'll provide great customer service at an honest price. Give us a call to get to know us and talk about what you're looking for in a local HVAC company.
HVAC Installations in Grapevine
From the suburban homes to the small businesses in Grapevine, TX, we provide thorough, detailed heating and AC repair and installation. We stand behind all of our work and have the reputation to prove it. Call us today to learn more about our expertise and commitment to serving the Grapevine community.
Whether you need a furnace repair for your small business or a brand-new AC system installed in your home, North Tarrant Heat & Air has the experience and professionalism you need in an HVAC company. From North Fort Worth to Trophy Club – and everywhere in between – we offer honesty, courtesy, HVAC savvy. Give us a call to learn more about our air conditioning and heating services. We'd be honored to bring comfort back to your home.