your fort worth hvAC Installation & Repair Experts
When to Repair or Replace an AC System
Choosing a new air conditioner should be a stress-free experience, you should feel confident in your installer and satisfied with the new system you selected. When you choose North Tarrant Heat & Air, this experience is your reality. We take care to honestly answer every question and to deliver the best service to each customer. We never use sales tactics and we never cut corners. When the process is over and you're sipping a cold drink and enjoying your new AC, you'll be glad you picked the pros at North Tarrant Heat & Air. No other air conditioning company is as dedicated to your satisfaction. We are here to provide quality customer service at an honest price. 
It can be tricky to decide whether to repair or replace an older air conditioner. It's natural to want to stretch a little more time out of an older system, but before you spend your hard earned money to fix an existing AC system, consider investing in a new system if:
Smaller repair costs from the past year or two are beginning to add up
The AC is more than 10 years old and the efficiency is 9 SEER or lower
The unit is not working and the repair is extensive
It can be daunting to face a new air conditioning installation, but our Service Technicians have the knowledge needed to help you determine the best route to take.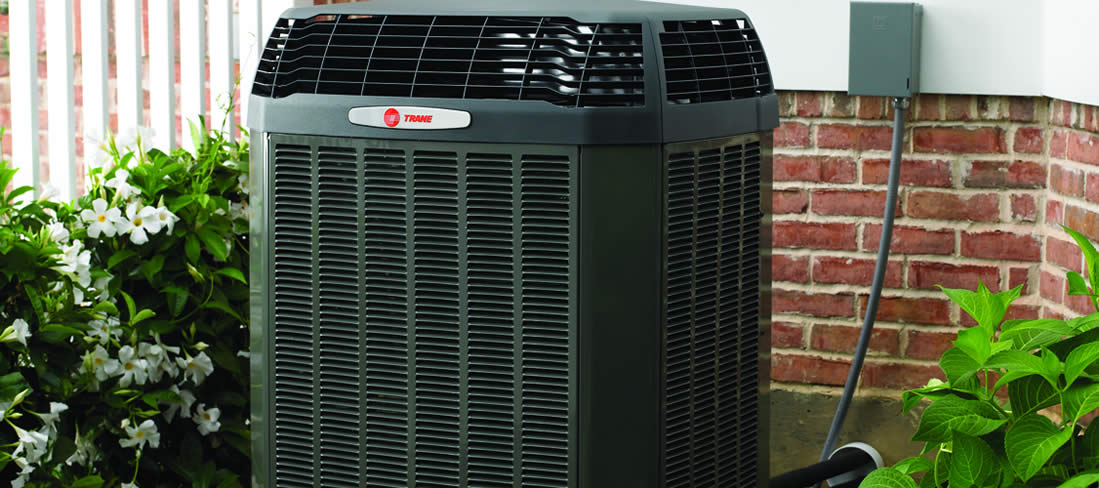 Air Conditioning Installation
Proper equipment sizing and installation are key to your satisfaction with your new AC installation project. A large unit might seem like a good idea, but bigger isn't always better. If the unit is too big for your home, it will cycle on and off too frequently and also cause uncomfortable humidity build up in your home. Both of these can factors of wear and tear taking a toll.
Trying to save money with an undersized unit can also be a costly mistake. The system will be forced to work too hard to maintain the temperature, also causing excessive wear and tear.
In both cases, your energy efficiency suffers, costing you more on your electric bill. That's why North Tarrant Heat and Air's Service Technicians take the time to calculate proper equipment sizing and check to be sure your current ductwork is undamaged and up to the task of cooling your home.
Maintain Your New AC
After your installation we recommend protecting your new system with bi-annual maintenance, once in the Spring and once in Fall. Maintenance is typically required by most manufacturers as part of the warranty terms, and keeping up with the maintenance can prevent costly repairs & part failures in the future.
FREE New System Estimates
Contact us today to arrange your FREE in-home estimate. Our service areas include Northwest Fort Worth, Keller, Southlake, Trophy Club, Westlake, Northlake, Colleyville, Watauga, Hurst, Euless, Bedford, Haltom City, Richland Hills and North Richland Hills.