Indoor Air Quality
Most people think of dirty air as an outdoors problem, especially around big cities, factories, and freeways. The truth is that the air in our own homes can become much dirtier than the air outside, even if you use an indoor air conditioner. If you're ready to start breathing cleaner, fresher air indoors, North Tarrant Heat & Air can help. We have specialized training in indoor air quality and are happy to work with you to create a strategy that addresses both your health concerns and fits your budget.
Indoor Air Quality Facts
Today's homes are built to be more energy-efficient than ever. That means tightly sealing the building to prevent the gaps that allow conditioned air to escape. Unfortunately, this also prevents fresher outdoor air from getting inside. The air inside your home can become stale, as everyday particulates accumulate from pets, cooking, cleaning, and personal hygiene. New furniture and carpet can put fumes in the air. Air fresheners add chemicals to the atmosphere. Pets release dander, and people track in pollen from outdoors. Even burning a candle can add pollutants. Here are a few more facts about indoor air quality:
Indoor air is often many times dirtier than the air outside.
Poor air quality can worsen allergy and asthma symptoms.
Over time, breathing dirty air can damage the heart and lungs.
Lifestyle changes may not be enough to address the air quality issue.
Duct repair and cleaning can benefit many homeowners.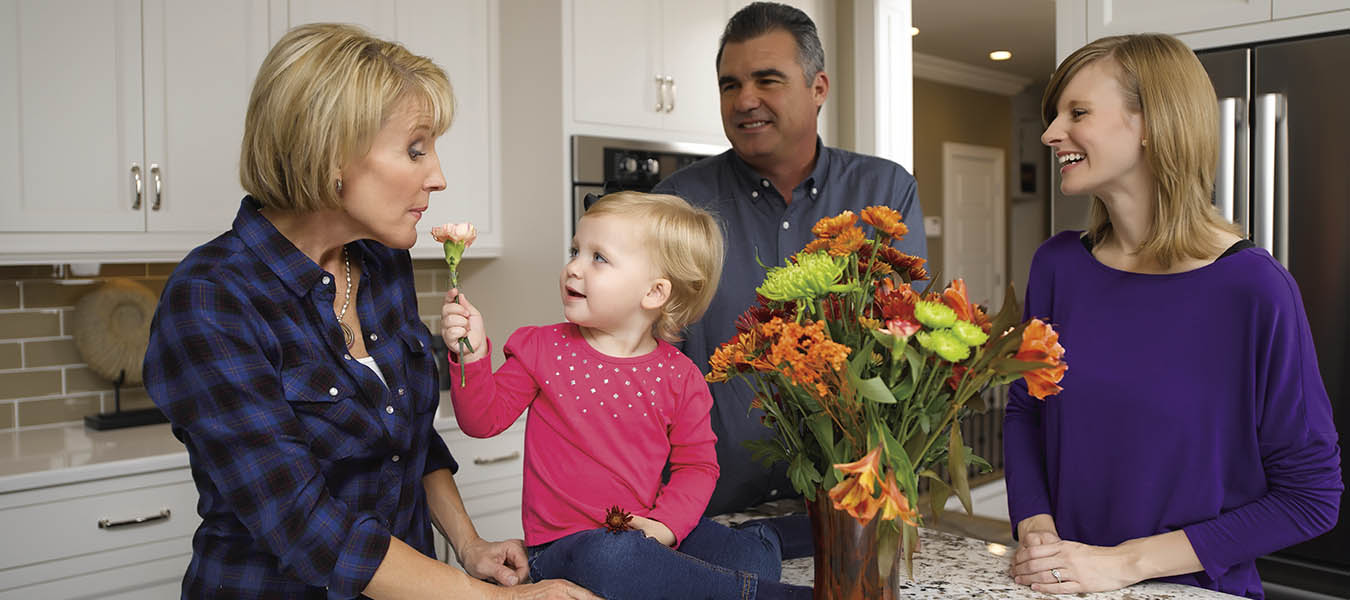 Improve Your Indoor Air Quality
One solution for better air quality is to shut off your indoor air conditioner and open the windows in your home for at least 15 minutes each day. Since this isn't always possible due to weather or allergens, the next line of defense is to use high-quality air filters. We offer a range of air cleaners, air purifiers, air humidifiers, UV lights, ventilators, and filtration products. Depending on your existing equipment, these products may be able to be integrated with your central HVAC system for set-it-and-forget-it convenience.
If you've been suffering from increased allergy symptoms, respiratory problems, a sore throat, or other uncomfortable conditions, it's time to learn more about the effects of poor indoor air quality. Let the certified Service Technicians at North Tarrant Heat & Air walk you through the steps to cleaner, fresher indoor air. Give us a call today! 817-796-6379